Streamline Your Fitness Equipment Repair Service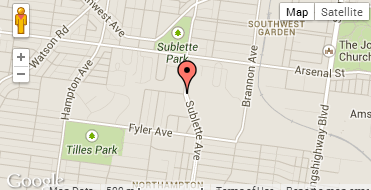 Maps
Google Maps integration for directions, mileage tracking, and more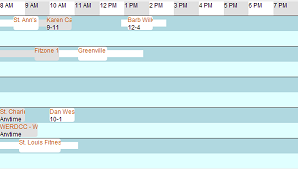 Calendars
Daily, weekly, and monthly trip calendars with support for multiple technicans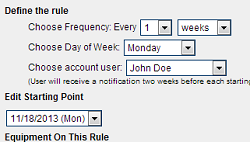 Scheduling
Automatic scheduling of regular maintenance trips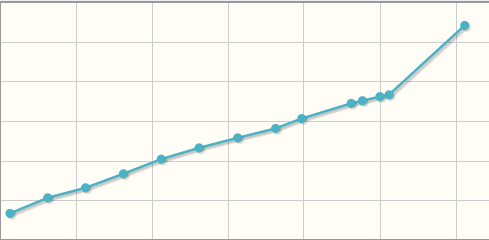 Reports
Track equipment stats, monthly trips, technician checkin logs, and much more
ETS is designed with exercise equipment repair companies and facility maintenance professionals in mind. Our completely free service lets you track maintenance and repairs done to equipment, including treadmills, ellipticals, and other strength and cardio machines. If you need an equipment maintenance tracker for dozens of customers or just need to keep a log of the work done on the machines in your facility, ETS is your solution. Check out the ever growing list of features below:
Keep track of equipment at multiple locations.
Keep track of work done by multiple employees.
Keep detailed records of work done to equipment.
Keep track of when parts were replaced on equipment and what parts are still needed.
Create quotes and print or email the PDFs to your customers
Efficient search system helps you find any information quickly.
Differentiate between commercial and residential customers.
Integrated with WrenchLog.com, a specialized website built for your clients to view records of their equipment and request service
Built in mapping functions; easily get directions to customer locations.
Easily schedule service calls.
Statistical analysis tools to help you optimize your business.
Easily locate and order parts for your customer's equipment through integration with FitnessRepairParts.com.
Automatically schedule preventive maintenance for equipment.
Request copies of equipment history from other service providers using our system when equipment moves from another part of the country.
Create your own custom billing structures for different customer and situations.
Create your own custom time slots for scheduled calls.
Mobile site for checkins and accessing data during trips.
Freedom to move your data elsewhere with the ability to download excel and csv files of your data.
We have many exciting features planned beyond what is listed here. We are striving to make ETS as useful as possible for our customers.
Sign Up Today